Marriages Celebrated and Blessed by a Catholic Priest
Your wedding day is one of the happiest days of your life!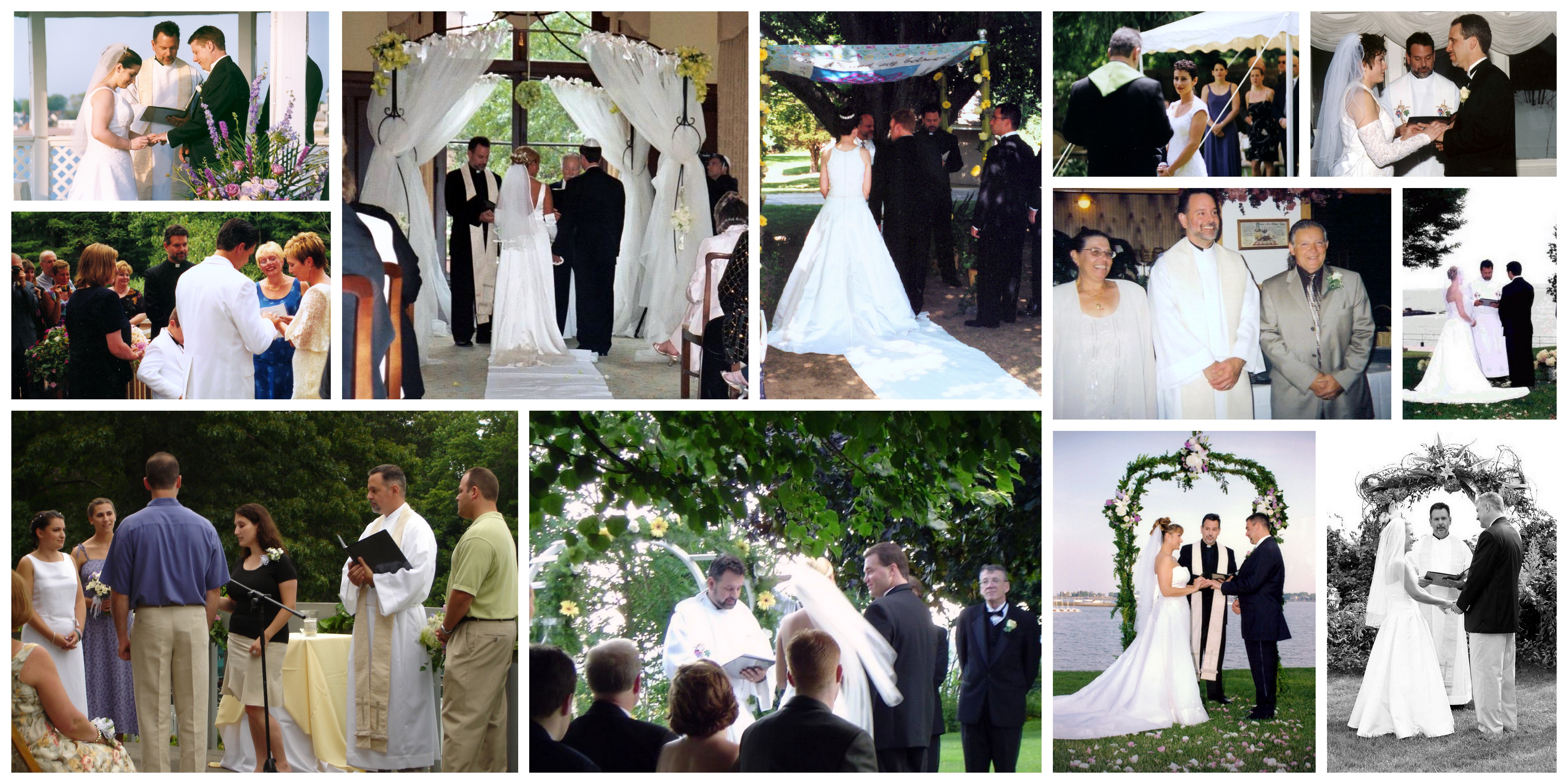 Just as Jesus traveled to spread the Good News, so I will go to where your wedding will be held. I have officiated at weddings that have been at churches, at outdoor ceremonies, at private homes and at banquet facilities.